The majority of people approaching Medicare find the system overly confusing. There is so much information being mailed and calls placed, that often times, you don't know who you can trust and whether or not you are making wise decisions. Medicare plans change yearly, some small changes and some large changes and it's hard to keep up on all these changes by yourself.
I can help you! My name is Angela Miller and I love helping people who are planning for Medicare. Working with Medicare enrollees is very rewarding to me. I have been in the insurance world since 2008 but since 2011, have spent ALL my time helping others properly plan for Medicare.
I have met many fantastic people during this time. Sometimes I meet people who have done much research when it comes to Medicare and have good insight on what direction they would like to go. If this is you, I can help confirm if your direction is a good one, assist with the enrollment, plus help you update yearly on any plan changes you might need in the future. Most Medicare enrollee's come to me confused. Often times they need some understanding of what Medicare looks like and what their most cost-effective options would look like depending on their needs (do they want something that travels with them)? If this is you, I can help guide you every step of the way so you can make the decisions that fit your needs.
The reason I love Medicare Planning is that I enjoy helping people like you and feel satisfaction for the appreciation and relief you feel when you realize there is someone who cares to help you along the way.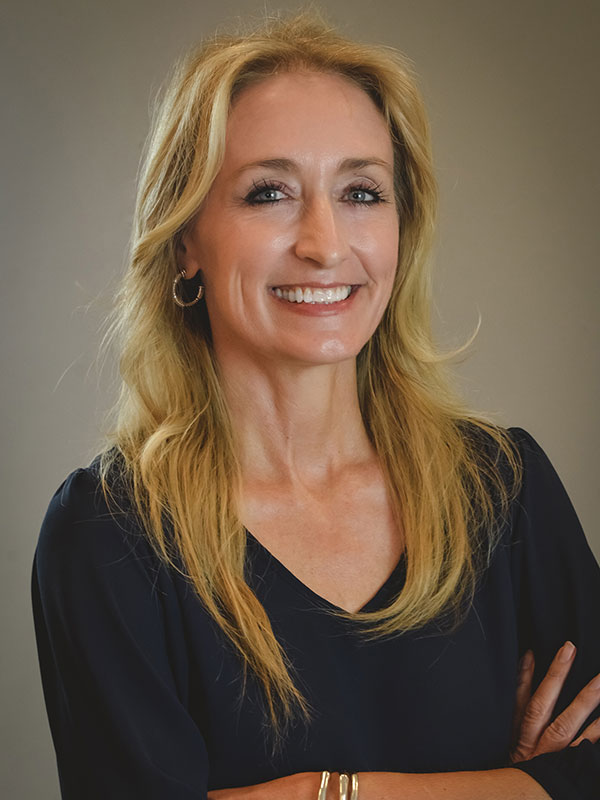 You don't have to go it alone! I am here to assist in finding the right plan for you that will fit your needs. You make every decision. What do you have to lose?
There is NO cost to you for my personal full service and helpful guidance!