Slide 10
I can help you navigate the complex Medicare system!
Slide 20
Common sense guidance, every step of the way. You have total control and make all decisions.
Slide 30
Not the insurance company. You will always get unbiased professional advice.
Slide 40
Exceptional one-on-one personalized service.
Slide 50
Local, family owned. I care about helping your family make wise healthcare decisions.
Offering Medicare Planning assistance for the entire state of Ohio.
Benefits of using Turning 65? Retiring?
Exceptional personalized service.
Open and transparent. You make all the decisions.
Guidance every step of the way.
Experience: Medicare Planning since 2011.
Not a captive agent. Meaning, I work for you not the insurance company.
Have many additional carriers that can perfectly fit your supplemental needs.
This service comes at NO cost to you!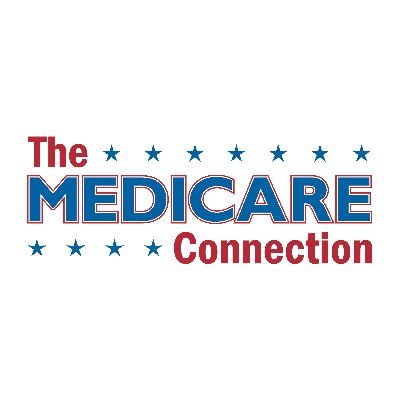 Medicare can be highly complicated, especially for people who have had employer benefits for most of their lives. Working with an agent that subsidizes multiple companies is beneficial to prospective enrollees.
Allow me to help you navigate the confusing and challenging Medicare system and you can rest easy knowing you are properly prepared for anything.